Connecting Families is a coalition of directly impacted families and advocates in New York fighting to end the predatory cost of prison and jail communication and ensure that incarcerated people and their loved ones can communicate routinely and without barriers to access.
Because there are not enough phones and they are only located in certain areas, incarcerated people wait in long lines, often outside in inclement weather, and may have their calls limited to just 15 minutes to give others access.



Incarcerated people are forced to make impossible choices between using their limited out-of-cell time to attend programs, exercise, shower, or wait in line to call home, causing enormous stress for them and their loved ones on the outside waiting to hear from them.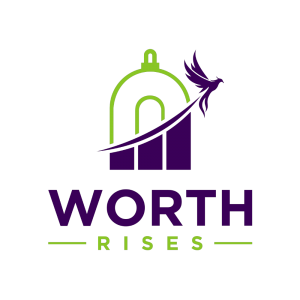 Worth Rises is a non-profit advocacy organization dedicated to dismantling the prison industry and ending the exploitation of those it touches. Partnering with directly impacted people, we work to expose the commercialization of the criminal legal system and advocate and organize to protect and return the economic resources extracted from affected communities. Through our work, we strive to pave a road toward a safe and just world free of police and prisons.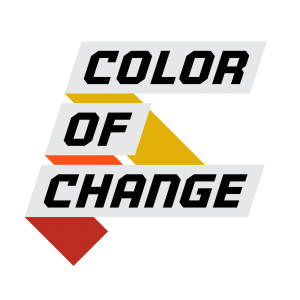 Color Of Change is the nation's largest online racial justice organization. We help people respond effectively to injustice in the world around us. As a national online force driven by 7 million members, we move decision-makers in corporations and government to create a more human and less hostile world for Black people in America.

The Osborne Association works in partnership with individuals, families, and communities to create opportunities for people affected by the criminal justice system to further develop their strengths and lead lives of responsibility and contribution. We design, implement, and advocate for solutions that prevent and reduce the damage caused by crime and incarceration.

Fines & Fees Justice Center
The Fines and Fees Justice Center seeks to catalyze a movement to eliminate the fines and fees that distort justice. Our goal is to eliminate fees in the justice system and to ensure that fines are equitably imposed and enforced.